Stay alert and fight back!
21st July, Wednesday
Danger can lurk even in safe Singapore. Women do get molested, attacked and raped. Being alert to the dangers can help us avoid attacks and injury. But sometimes we cannot avoid it. That's why it makes sense to learn self defence.

Singapore is, by all accounts, one of the safest places in the world. But, as posters put up by the police say, low crime does not mean no crime.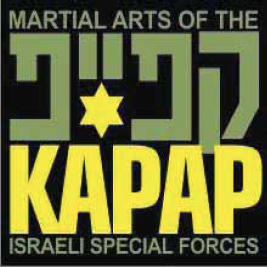 Women do get stalked in Singapore. They do get molested, threatened, attacked, raped. And when women go abroad, especially if they travel alone, the dangers can multiply.
Every woman should be aware of these dangers, how to avoid them and how to deal with them if avoidance isn't possible.
This is why AWARE has arranged for trainers from the Kapap Academy Singapore to run a workshop to teach women the essentials of self defence.
Self defence does not require great athletic ability or strength. Kapap Academy's aim is to empower ordinary people with realistic personal protection skills.
Their technique relies on simple motor responses rather than complex and elaborate moves. Participants are taught how to turn common daily objects like umbrellas, water bottles, and rolled up magazines into effective tools to fend off attackers.
The Kapap technique has been taught at many educational institutions in Singapore, including Singapore Management University, Temasek Polytechnic, and National Junior College.

Date:
21 July 2010 (Wednesday)
Time :
7pm – 8:30pm
Venue:
AWARE Centre
Fees:
Single — $50
Pair — $85
AWARE members who log in at the website before purchasing will get a 30% discount on the purchase price. That's just $35 for the workshop or $60 for a pair.
Reserve Your Place: Signup here