December 27th, 2011
Wanted: Volunteers to pose for photos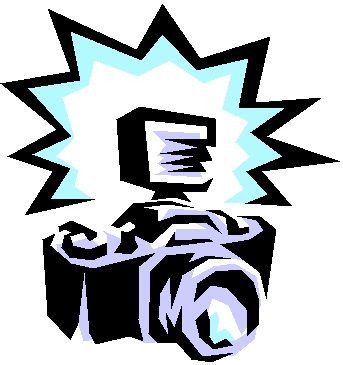 AWARE is building a CEDAW micro-site and we need a series of stock images we can use for this website. Purchasing such images can be costly. Therefore, we are hoping that you can help us out!
We're looking for women who are willing to pose for photographs that we can use for this new micro-site. The specifics:
Age: 16 and above
Race: Doesn't matter – all are welcome!
You may have to act out certain roles – as an abused foreign domestic worker, a pregnant employee or a sick elderly women with limited access to healthcare. The shoot will be helmed by a professional photographer.
If interested, please email Nadzirah at advocacy@aware.org.sg or call 6779-7137. The shoot is scheduled for Saturday, 28 January 2012.