March 1st, 2012
Talk on female leadership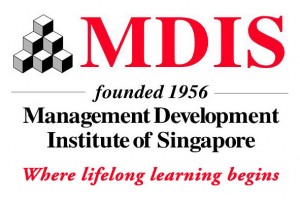 MDIS is celebrating International Women's Day 2012 on 8 March 2012, Thursday, between 7.45am – 11.30am at MDIS Hostel, Level 2 (Auditorium) by organising a Breakfast Talk titled "Connecting Women, Inspiring Futures".
The Breakfast Talk will feature Ms Grace Fu (Chairperson, PAP Women's Wing), Ms Malathi Das (President of LAWASIA), Ms Judy Harman (Managing Director, McDonald's Singapore) and Ms Chloe Ng (Chartered Financial Consultant and Advisor, PIAS).
Click here for more information and registration details.