February 27th, 2013
Get involved in AWARE's exciting research and advocacy work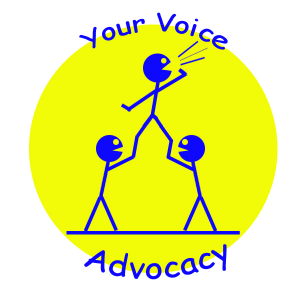 Aware is calling all members to participate in our Research and Advocacy work! Is there any area of gender inequality or women's issues that you feel passionately about? Are you keen to change the status quo? If so, we would love to hear from you!
Please identify any area where you would like to volunteer your contributions, including new areas that you think AWARE should focus on to advance gender equality. In AWARE's Annual Report 2012, we told you about our work so far in the following areas:
Discrimination based on marital status (previously called "Singles in Singapore")
Workplace sexual harassment
Foreign wives
Trafficking
Reviewing the Women's Charter
Rethinking the Muslim marriage contract
Public education on CEDAW (Convention on the Elimination of all Forms of Discrimination against Women)
CEDAW Shadow Report
Ongoing analysis of the Singapore Budget, other laws and policies, as well as parliamentary debates
Apart from these, some new areas of work have emerged in 2013, including "Unfair pregnancy dismissals", "Gender and disabilities" and "The de-criminalisation of suicide".
There have also been suggestions to work on "Sexual orientation and gender identity", "Women and politics", "Welfare reform", "Population policies", and "Media watch".
If any of these areas sound interesting to you, or if you would like to work on something new, do write to us about it!
To indicate your interest, please fill out the questions below by 10 March 2013. You may fill this form as an individual member or as a group of members.