August 2nd, 2013
Vote it if you hate it! Alamak! Award returns!
AWARE's annual Alamak! Award is back, 'honouring' the most sexist behaviour over the past year.
Although we are well into the 21st century, there are still remarks, commercials, and policies that perpetuate gender stereotypes and sexist attitudes. In response, AWARE created the Alamak! Award, searching for the the most annoying, you-have-got-to-be-kidding-me instances of sexism in Singapore.
This year's nominees were identified and submitted by the public, and shortlisted by AWARE. The winner will be announced at the Big Red Ball, AWARE's annual fundraising event on 16 September, at the Grand Copthorne Waterfront Hotel!
We want you to choose the winner! Vote for your favourite example of sexism!
Who should win the Alamak! Award 2013?

Loading ...
Meet our nominees..
AH BOYS TO MEN
Your girlfriend has just broken up with you. You are stuck at army camp when you want to be chasing her (even though she told you not to). What do you do to get over a broken heart?

Why, chop her up into pieces, of course, advises one character on the popular movie, Ah Boys to Men! "There is no point sacrificing so much for her", he says.
"Women are like clothes, ready to be discarded when you're done", says another. "Why are you insisting on wearing this one?"
Anyway, it's not like you're losing out on anything – "next time a guy picks her up, he'll become a rag-and-bones man, because she's used goods already", yet another friend advises.
NEW PAPER NEW FACE 2013
What do young girls dream of? What fantasy do they want to turn into reality?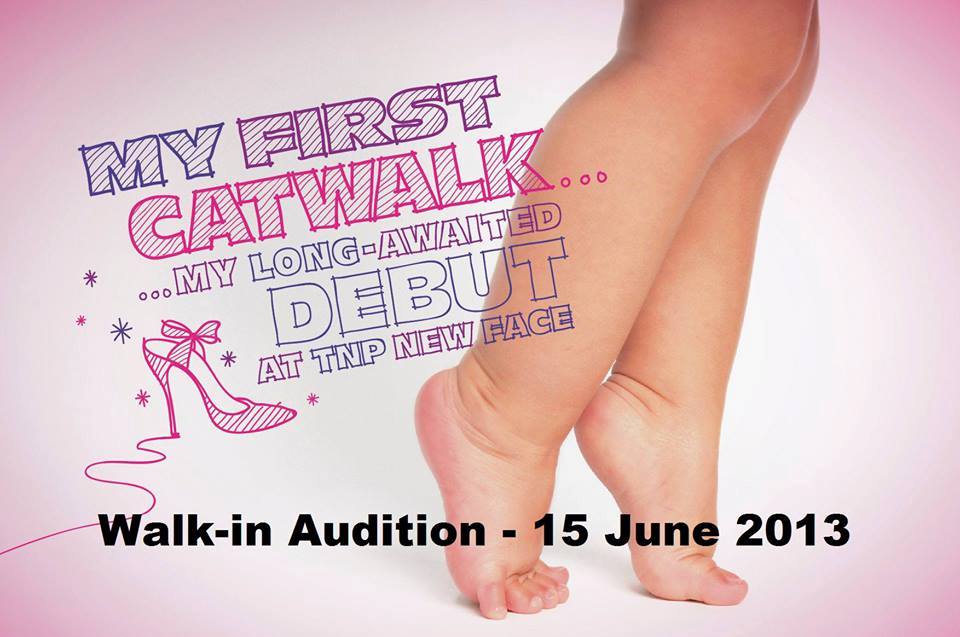 Why, their "long-awaited debut" as a model, of course! Whether you're a toddler or a teenager, the New Paper's advertisements for its hunt for a 'New Face' make it clear – young girls are just waiting for their first catwalk, tiara, or audition.
The New Paper, looking for "fresh-faced photographic female modelling talents (aged 15 to 23)", is here to help! The girls just have to walk into the audition in "fitting top and miniskirt/shorts, high heels and light make-up" to turn their fantasy into reality!
See more details here.
 THE SINGAPOREAN FAIRYTALE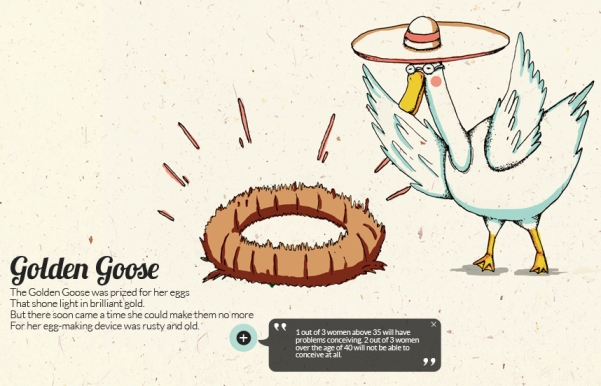 "The Golden Goose was prized for her eggs", begins a "fairytale" about women's fertility.
"Alice is wild and reckless, on top of being careless", begins another, stating that "the extended adolescence of twenty-somethings today has a biological cost for women".
In a third tale, the Fairy Godmother, described as a "maiden" with ten cats and branded bags "she calls her babies", demonstrates the fallibility of fertility treatments at later ages.
These 'Singaporean Fairytales' are presented by a group of NTU students spreading the message that you really can have it all, if only you choose to. For women, the message is clear: don't be wild and careless, or choose to not have children. Have babies quickly, and be prized in society!
See more details here.
"MISS (UN)DATEABLE"
With Singapore's total fertility rate as low as ever, Kloudiia Tay, writing for the government's Social Development Network, has a useful tip for women on how to not be "Miss (Un)Dateable".
"There're no ugly women in the world, only lazy ones", she says.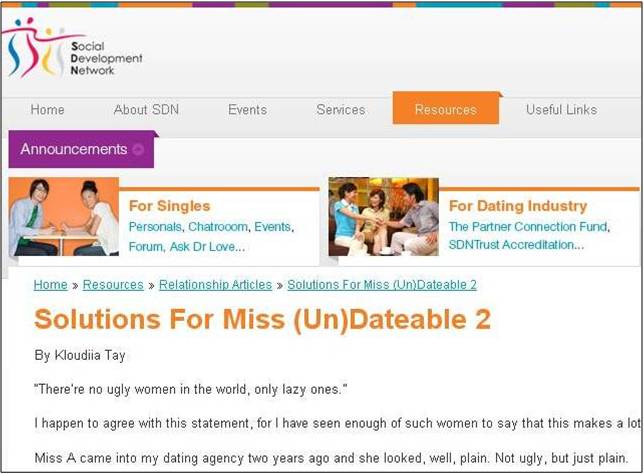 When the plain-looking Miss A came to Kloudiia's dating agency, her belief was confirmed – Miss A's dates don't ask her out again, and, horror of horrors, A believes that guys should like her for who she is, and not how she looks.
"See?" Kloudiia says. "That girl just got herself busted out of the game just because she didn't think that looking good was important."
Didn't A know that looking good is a critical requirement for women?
Read the entire article here.
ST. MARGARET'S WIG SAGA
To shave or not to shave, that is the question.
Girls struggle with this every day. All parts of our bodies should be hairless, except, of course, our heads, where luxuriant locks always prove our femininity.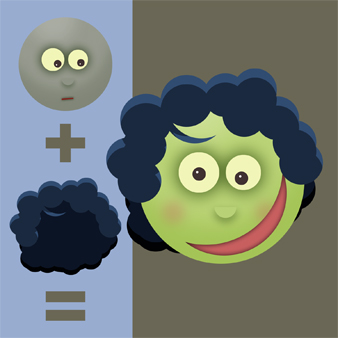 However, five girls from the St. Margaret's Secondary School, an all-girls school, crossed that line when they shaved their heads to support a cancer charity.
Thankfully, school principal Marion Tan could set them on the right path – with wigs. "The school's rules do not allow punk, unfeminine or sloppy hairstyles", says Principal Tan. "It's very clear in our mission – it's about their turnout as a young lady".
Ms Tan knows that we can't have an influx of bald young ladies in society! By forcing these girls to hide their un-feminine baldness under wigs, she has taught girls everywhere that their appearance is so much more important than raising awareness about cancer, and thus, saved us all.
Read the full story here.
Who should win the Alamak! Award 2013? Vote now!

Loading ...