November 17th, 2014
S377A ruling contradicts Government position on equality
By Goh Li Sian, Research and Advocacy Coordinator, AWARE
The Court of Appeal's recent ruling upholding Section 377A of the Penal Code as constitutional affects primarily the gay,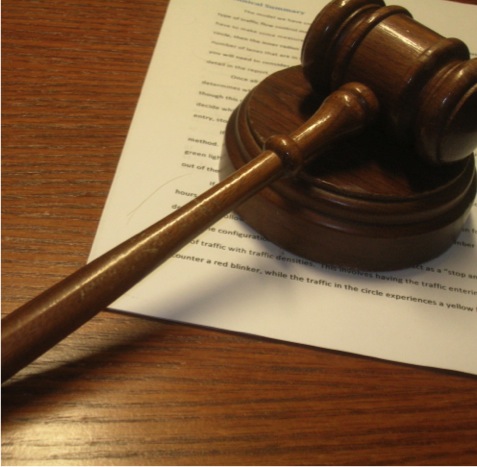 lesbian, bisexual and queer community. However, it also has interesting implications for gender equality, as its reasoning throws into doubt Singapore's compliance with its international legal obligations under the Convention for the Elimination of All Forms of Discrimination Against Women (CEDAW).
In 2011, in response to a question from the United Nations' CEDAW Committee, the Government stated that the Singapore Constitution guarantees equality "regardless of gender, sexual orientation and gender identity". The Government maintained that this protection was present even though Article 12 of the Constitution, which gives a guarantee of equality, makes no explicit reference to these grounds.
The judgment by the Court of Appeal contradicts the Government's position and makes clear that the Constitution, in its present form, forbids the state from engaging in discrimination only in relation to the specific grounds listed explicitly in Article 12(2) — that is, "religion, race, descent or place of birth".
The Court emphasises that additional grounds can only be added by Parliament, not by statutory construction through the Courts. As such, it is a definitive statement that Article 12(2) does not currently prevent state discrimination on the grounds of sex or gender.
This invalidates the Government's previous reliance on the Constitution in responding to the CEDAW Committee and raises serious doubt as to whether the state is in compliance with its legal obligations.
In order to maintain our standing as a nation that honours its international commitments, we call upon Parliament to explicitly amend Article 12 in order to afford equal protection before the law, regardless of gender, sexual orientation and gender identity.
This letter was first published in TODAY voices on 17 November 2014.