Project Skin Deep
Share Your Body Image Stories
AWARE is currently working on a project aimed at empowering teenagers through an awareness of body image issues. Right now, we are seeking personal stories that might help teenagers cope with body image issues they are currently facing.
We are looking for personal stories about body image which:
focus especially on a specific hang-up about a particular body part, shape or feature.
are reflective / thoughtful – about self, peers, family, society, media, etc.
discuss troubles with coping
involve a search for self-acceptance.
tell of how the dilemma was resolved (if at all), or steps being taken to cope with it (if any).

Submissions:
should ideally be between 400-800 words.
can be written under a pseudonym.
might be edited for grammar, structure, etc.
While we are looking for teenage stories, if you possess the benefit of age, you are welcome to submit personal experiences that occurred while you were a teenager. Stories might be used as content for an e-book or as a foundation to base programme material on.
Please share this link with anyone you know who is concerned about gender issues, body image issues, issues concerning adolescence and the effect of media/culture/society on young minds.
This project cannot happen without your help and we appreciate every submission and every link share of this page.
CLOSING DATE: December 7th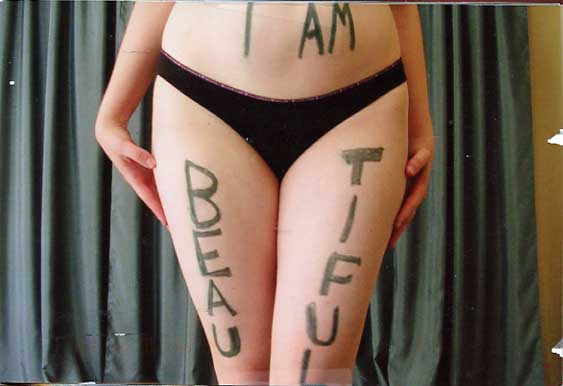 Your Stories...
---