November 25th, 2014
Breakthrough: We Can! Arts Fest 2014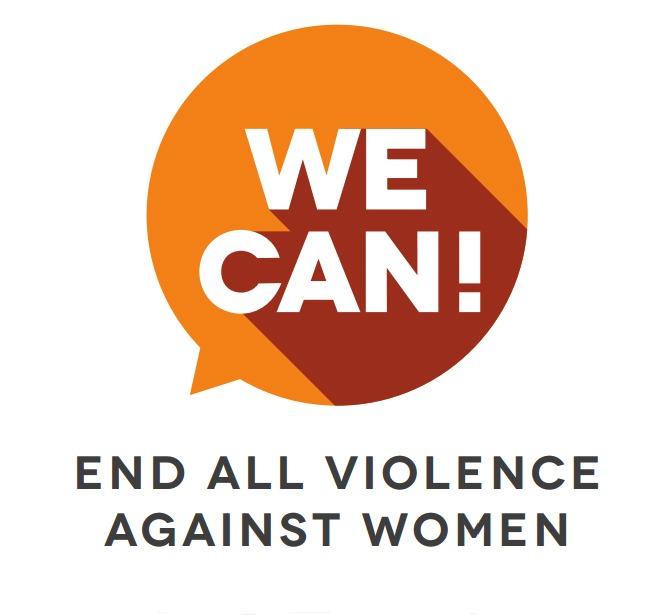 We Can! Arts Fest returns this December, celebrating diversity and the freedom to be you, with Breakthrough.
With a focus on youth, Breakthrough will feature young artists, performers, youth groups and students, all coming together to showcase their original art, share personal stories, and start critical discussions on gender stereotypes, stigma and the different forms of violence that affect youth in our society.
The festival will use the powerful medium of art, performance and conversation to challenge the expectations and pressures that youth face in their peer groups because of their gender, spark ideas for change and celebrate a youth culture that is inclusive, supportive and safe for everyone. Speak up, take a stand and break the box with us. This event is created by the youth, for the youth, so take a stand against violence with us!
Event details:
Date: 6 December 2014
Time: 11am – 8pm
Venue: SMU Admin Building, Level 6 (University Lounge)
Click here for the full programme.
At Breakthrough, you can expect dance performances by students from Because I'm A Girl, a gender collective at United World College Tampines; an interactive theatre skit performed and originally written by Shoes Theatre; a discussion panel on representations of women in horror; a session of live poetry performances by writers from Body/Language, our creative writing programme, and many, many more.